Dacorum's Den Winners 2019!
For those of you we haven't chewed the ear off about Dacorum's Den, we thought we'd let you in on our big news…
Back in May, whilst we were sunning ourselves on the Amalfi Coast, my Mum and Sister were approached at the Herts County Show by a representative of Dacorum Borough Council. Mum being the chatty, proud Mum she is, they got talking about the business and we were introduced to a local initiative for Dacorum Borough small businesses called Dacorum's Den.
"Organised by Dacorum Borough Council and supported by local sponsors, Dacorum's Den is our business grant scheme, based on the popular TV show, which gives budding local entrepreneurs the chance to apply for up to £1,000 to grow and develop a business idea. Since it was launched in 2011, over £80,000 has been invested in business growth." Dacorum Borough Council.
Applications closed the week we returned from holiday, so we got stuck straight in the second we got home - the prospect of a £1,000 grant seemed too good to be true! The support we received from various members of the Dacorum Borough Council team in the run up to our pitch was absolutely invaluable - they took the time to meet with us, go through our application, give us pointers on our presentation and most importantly put us at ease about the prospect of pitching our business to 5 important local business people.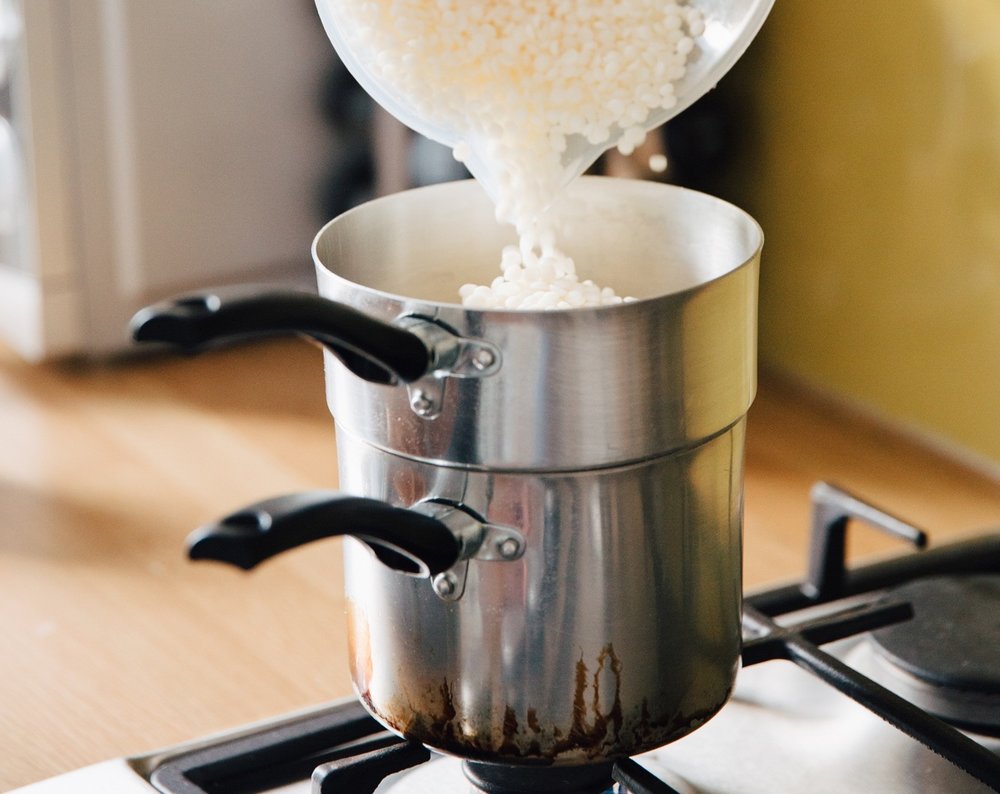 ---