Spotlight on: Bedfordshire!
Having spent my childhood and teenage years in the beautiful Bedfordshire village of Caddington, this week's Spotlight series falls to me, Oli. No pressure…
OUR 3 FAVOURITE THINGS TO DO IN BEDFORDSHIRE:
Animal spotting - Bedfordshire is home to some amazing wildlife centres and we love taking our nieces along to Woburn Safari Park, Whipsnade Zoo & Woodside Animal Farm, to name a few!

Eat honey! - My Grandad has kept bees at home in Bedfordshire for what seems like forever, and we're always happy to enjoy some of the fruits of his (and their!) labour.

Walking on the Dunstable Downs - our favourite place for views over the Home Counties, and home of course to the famous Whipsnade White Lion.
---
---
FUN FACT
"In 2014 Bedford was crowned 'the UK's most generous town' by JustGiving."
---
---
Shop The bedfordshire…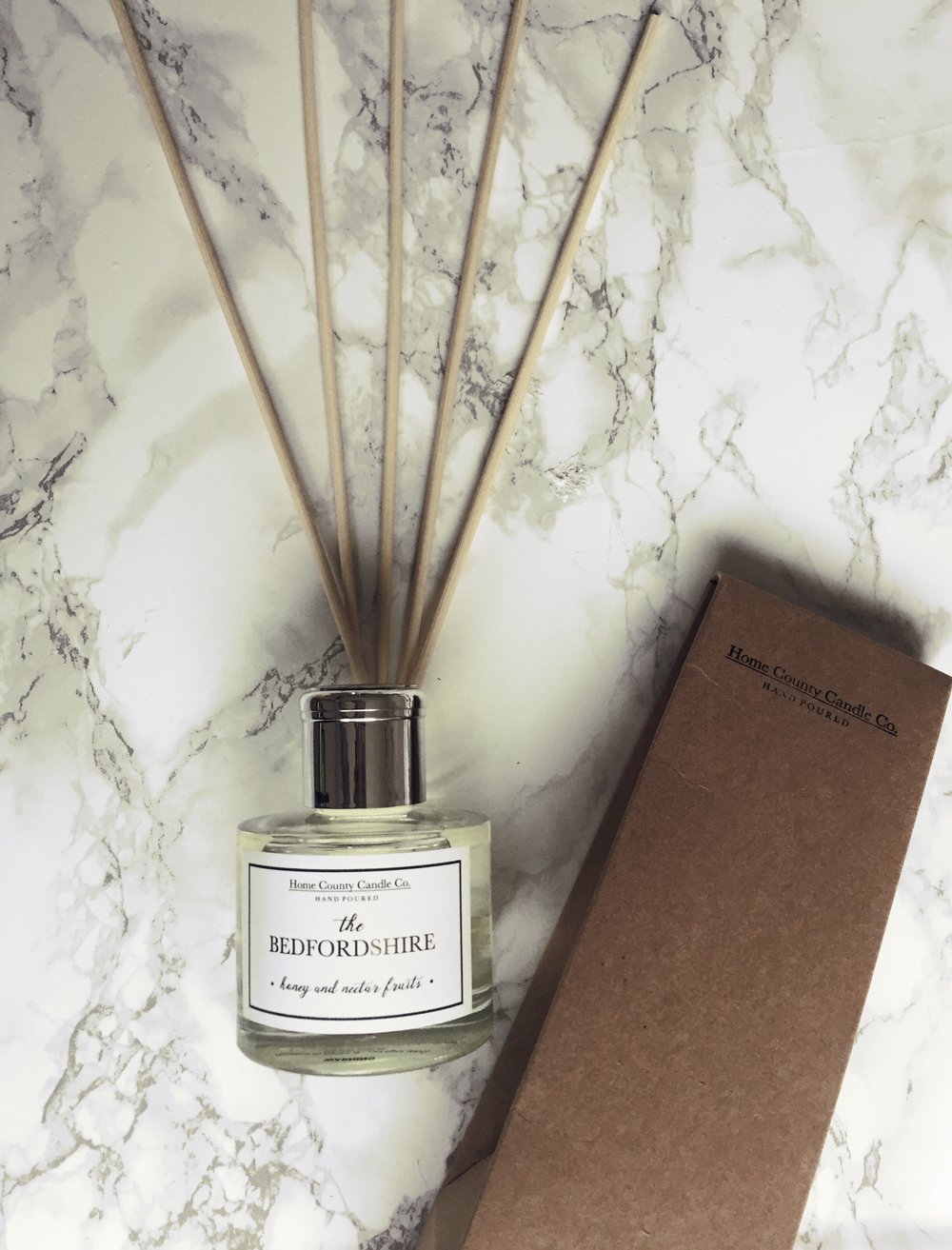 ---