Summer Shows in the Home Counties!
Almost a year ago now we exhibited at our first ever event, the Herts County Show 2018 (you can read all about our experience here), and it quickly became clear that shows would become our happy place. At first we thought we might mind spending our Friday evenings setting up, and entire weekends 'working', but we honestly love nothing more than showing off our products and meeting so many fantastic people - be it other crafters or potential customers, the instant feedback is so important! It'll come as no surprise then that we've already got 70 days of shows booked in this year, compared to 38 last year. Here's where you can catch us this summer…
---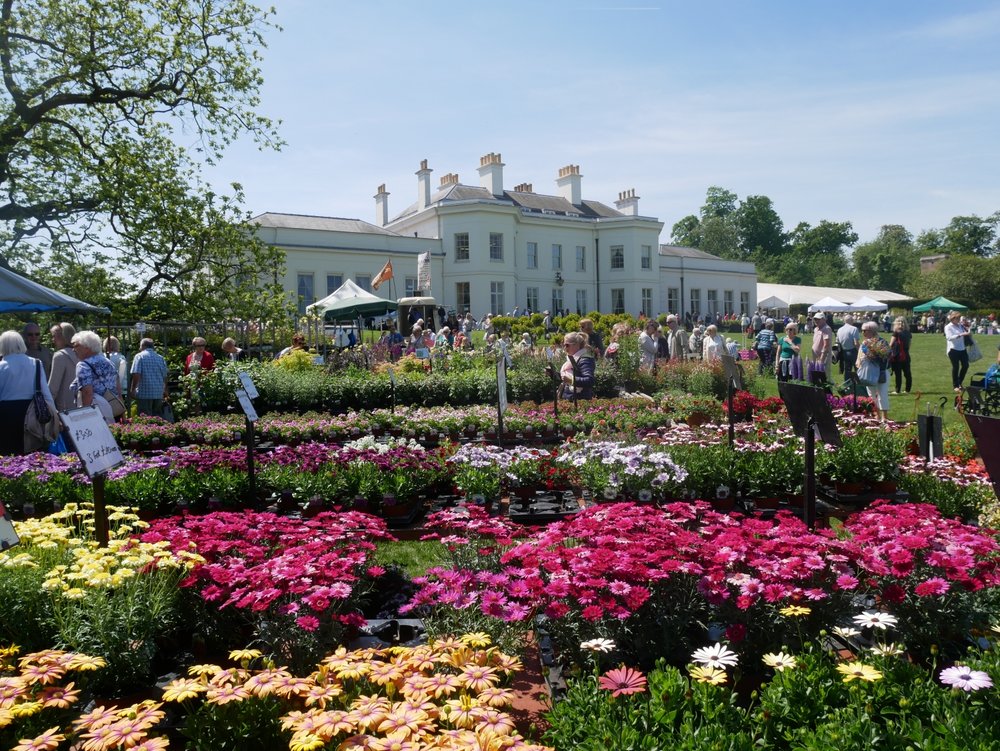 ---
---
---
---
---
---
---
---
---
Never ones to be able to enjoy a weekend off, we're still looking to fill in a few of the gaps with some other great events, so keep your eyes peeled, and please don't hesitate to contact us if there are any shows you'd love to see us exhibit at. And if you do happen to bump into us this summer please do give us a wave - we're sure to be exhausted but running off coffee and conversation!

---