Two years in business in twenty twenty...
We've just turned 2 in 2020!
Part of us feels like the past two years have absolutely flown by, and yet the other part can't even remember what we used to do with ourselves before we stumbled onto our 'little idea'. We thought now would be as good a time as any to take a look back and remind ourselves (and you lot!) of some of our favourite moments of our second year in business:
3) New Products
Our favourite thing about our brand is the scope to bring the map of the UK to life with scents for every county. We're therefore always listening to our customers and updating our list of priorities for new counties. 2019 saw 5 fabulous new products, reaching all 4 corners of the UK: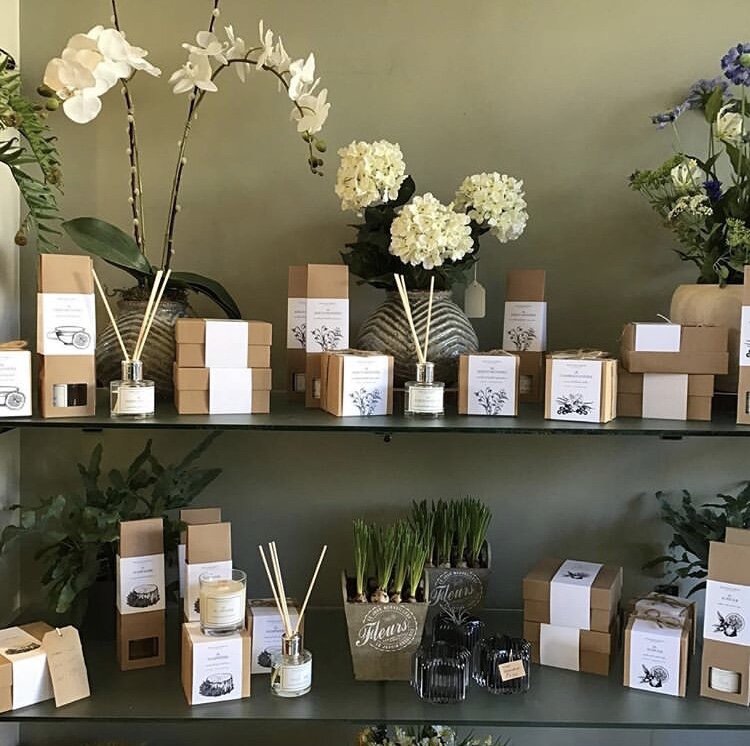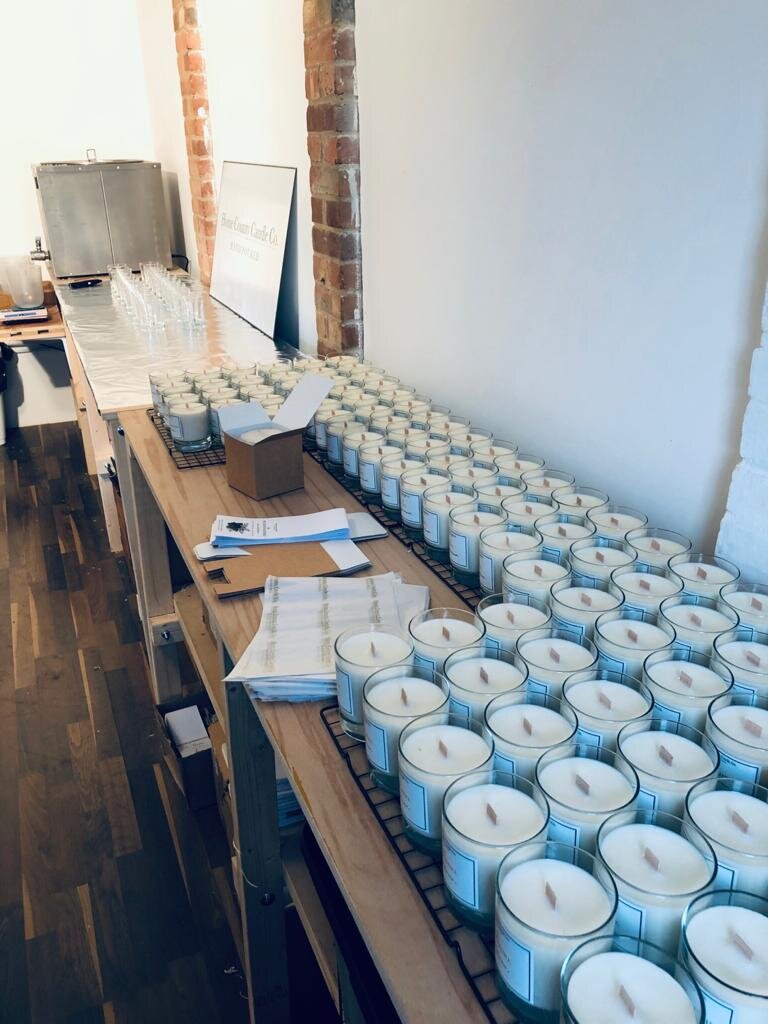 There are so many more moments I could ramble about but I've tried to keep this short and sweet. All I'll say is, here's to our third year in business – watch this space!

---