Our mission
The Home County Candle Co. is a luxury home fragrance brand born in Hertfordshire with one simple mission: to bring the stories of the UK's most beautiful places to life through unique, nostalgic and heartfelt scents, unlocking precious memories of home and evoking powerful reminders of holiday destinations here in the UK.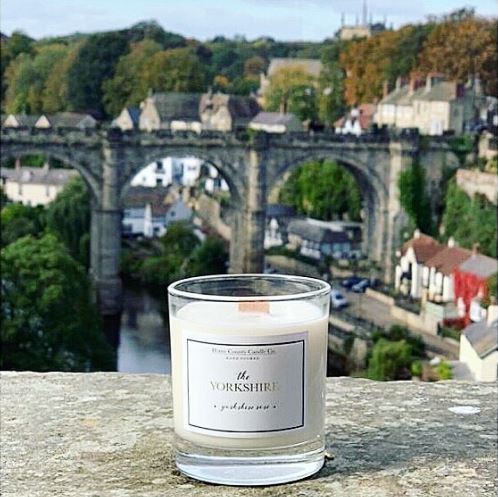 Scents of Britain
We truly believe that each county has its own distinctive character and story to tell, so since 2018 we've set out to bring these stories to life through unique, nostalgic and heartfelt scents.
During the creation of our county scents we throw ourselves headfirst into the culture and history of the county we are creating - carrying out thorough research, speaking to locals and listening to as many of what we call 'scent stories' as we possibly can, to create products powerful enough to transport you back to a moment in time you thought was long forgotten.
Explore The County Collection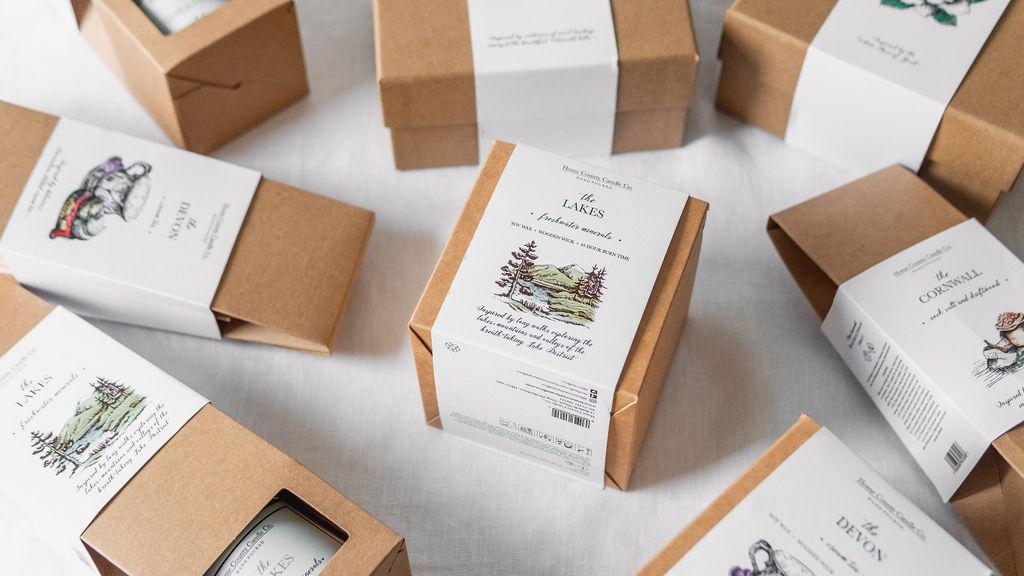 Leave no trace
We are so passionate about the abundance of outstanding natural beauty that we are lucky enough to enjoy in the UK, and so we are committed to producing sustainable products with minimal impact on the environment.
Our candles are produced from natural soy wax, which is biodegradable, and vegan friendly, and all of our packaging is recyclable, plastic-free and sustainably sourced.
Our Products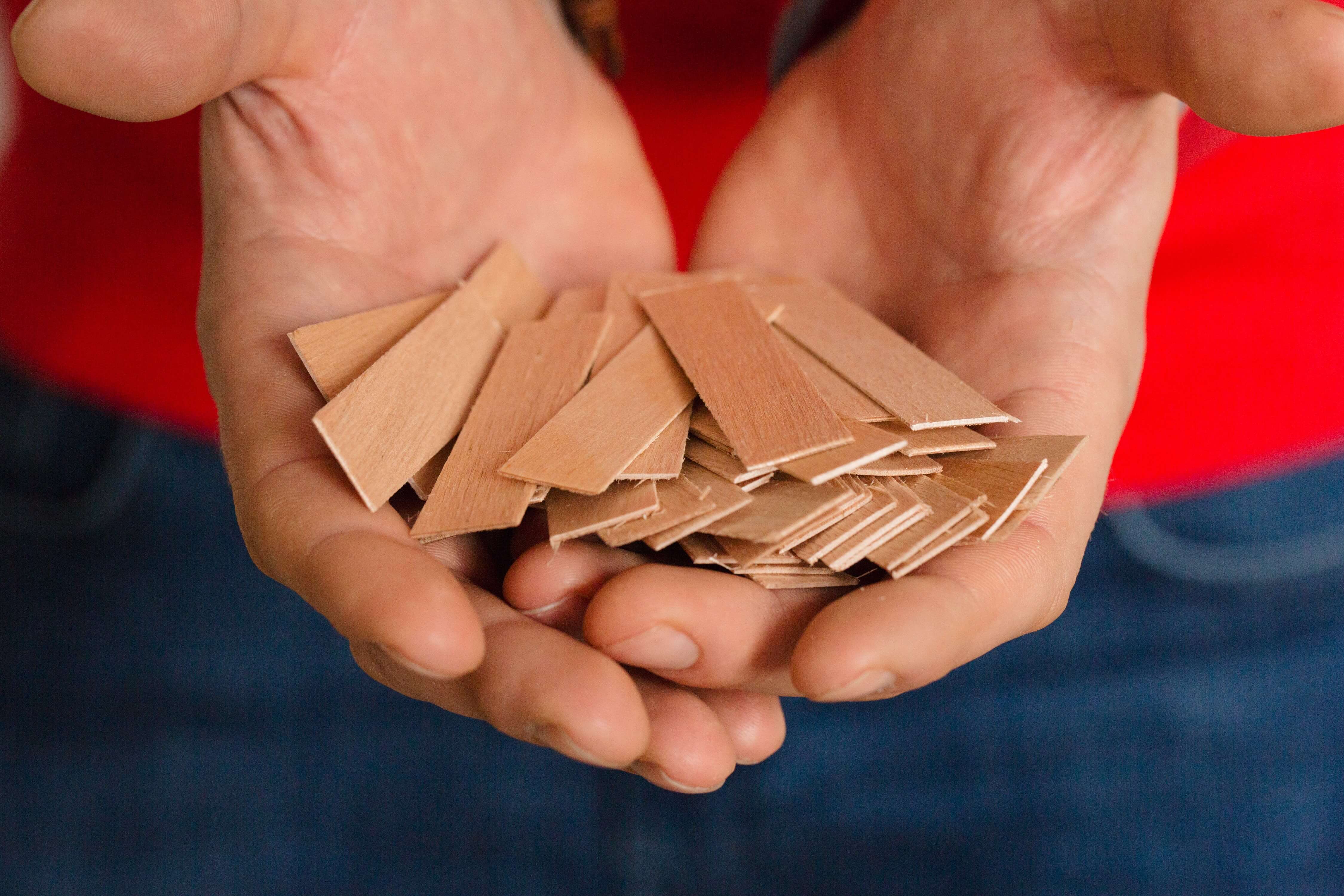 British-Made Quality
Hand-poured by us here in the UK, quality is at the heart of everything we do. All of our products are poured in batches of 5 to ensure perfect scent distribution for a clean and even burn, every time.
We aim to support as many UK businesses as we can whilst manufacturing our products. We therefore take great care to select suppliers from exclusively within the UK for every aspect of our manufacturing process. Not only does this help us to support fellow British businesses, it also reduces our carbon footprint, making our sustainable candles even more eco-friendly.
British-Made Candles