Are you a brand or shop looking to introduce your own brand candles to complement your other products? Perhaps you're a business looking for bespoke candles for corporate gifts? Or maybe you're a candle brand looking to outsource your contract candle manufacturing?
We've got you covered - as British soy candle manufacturers with a wealth of knowledge and experience, we produce white label candles and diffusers for a wide range of businesses, and we'd love to help you too. The process to brand your own candles is simple, we'll help guide you through the steps below, and you'll have your own range of beautifully scented home fragrance products before you know it...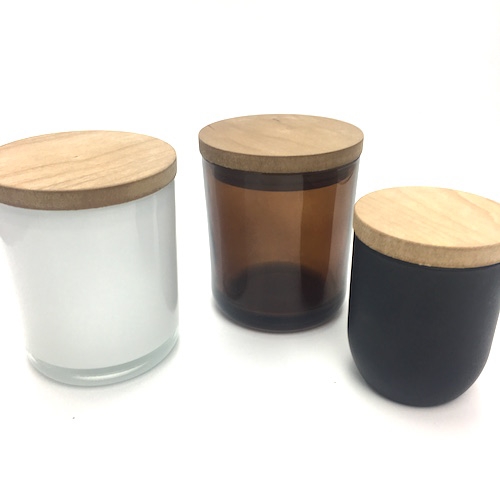 1) Choose your vessel
Whether you're looking for your own brand candles to be housed in clear glass vessels, amber candle jars, candle tins or coloured glass candle holders, we can source the perfect on-brand candle and/or reed diffuser vessels for your white label candle project. You can also choose from a range of candle vessel sizes to suit your needs.
We can even have your vessels spray coated to match the pantone colour of your branding or screen printed with designs to perfectly match your vision.
Request a quote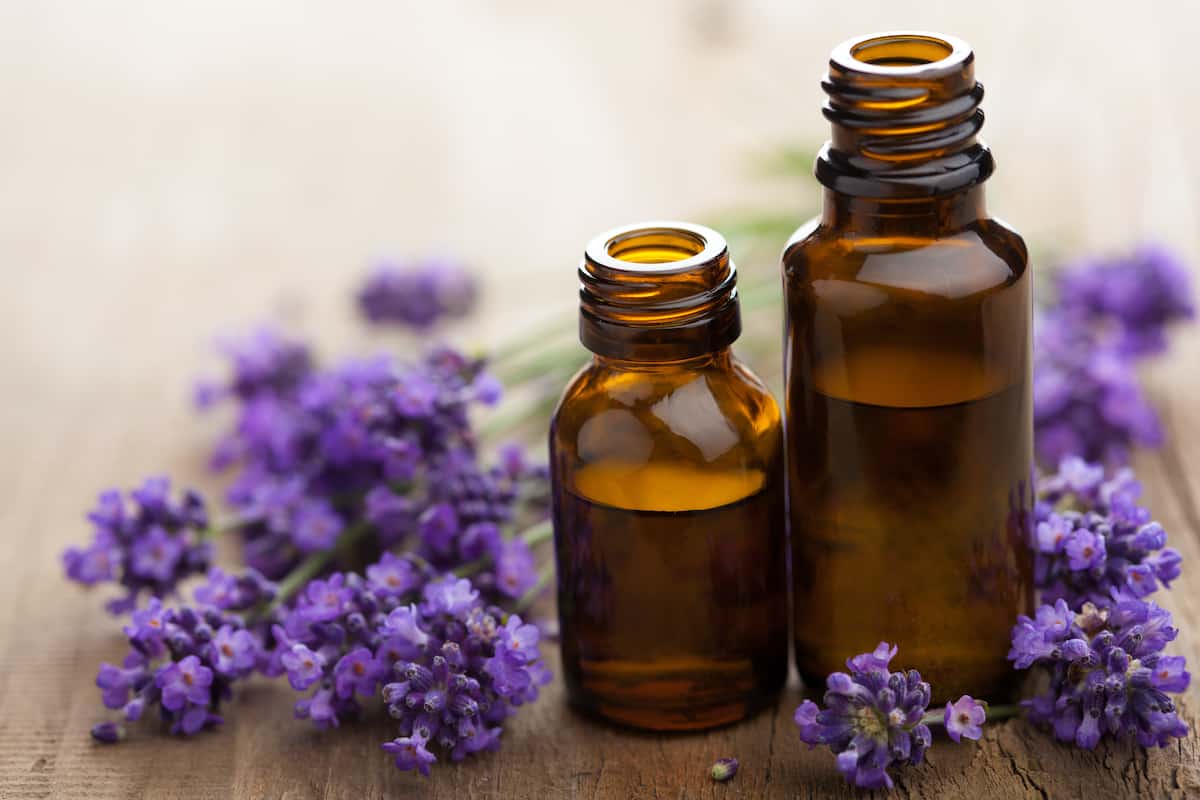 2) Choose your fragrance
With a huge library of ready-made scents to choose from, we're sure to have the perfect fragrances to bring your white label candles and diffusers to life. However, if you'd like something a little more bespoke, we can source the perfect fragrance oils or essential oils for you.
For contract filling candle and diffuser projects, we can source directly from your preferred suppliers, or work with you on scents to best match your current range of products.
Let's talk fragrances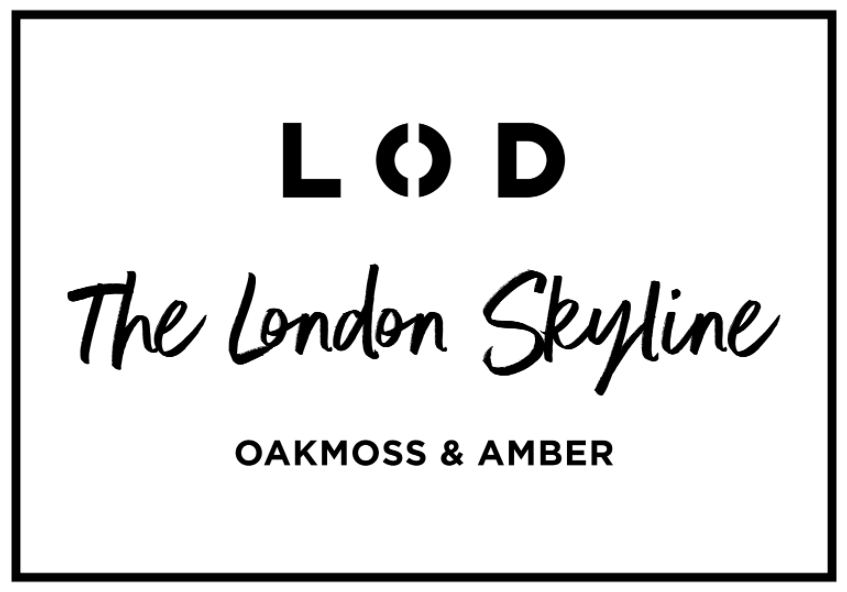 3) Customise your label
For your white label candles we can either design a completely custom label for you (all we need is a brief of the vision you're trying to bring to life, and/or a copy of your brand guidelines if applicable), or you can supply your ready-designed label to us in print-ready PDF format. We'll then print your labels and apply them to your bespoke candles and/or diffusers for you.
Get in touch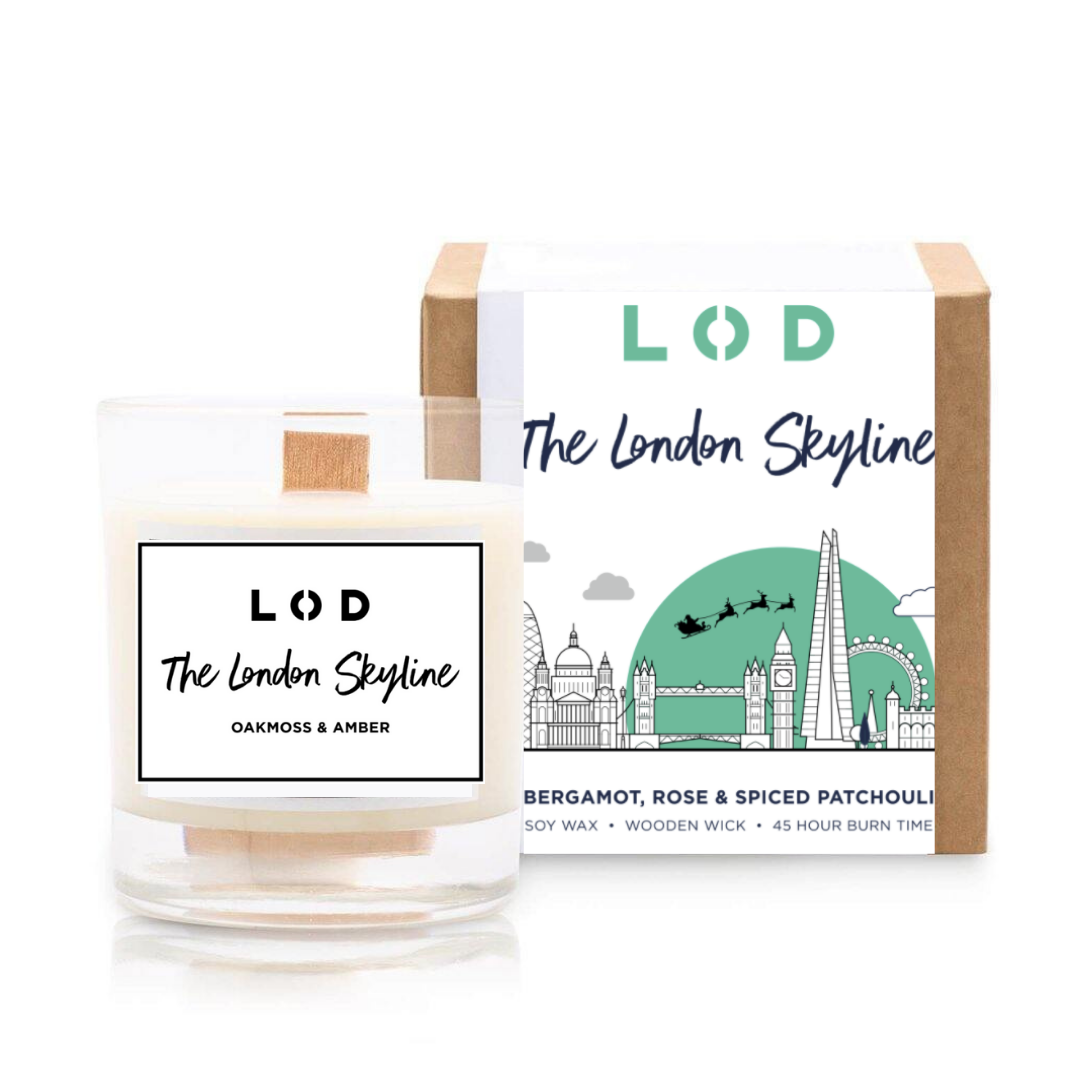 4) Decide on packaging
Whether or not you'd like your bespoke candles packaged is totally up to you. Some candles won't require it - for example, bespoke tin candles or amber glass jar candles. We'll help guide you through the decisions around candle packaging - from simply applying the same candle label to the front of the box all the way through to designing and printing totally bespoke candle box belly bands featuring your branding.
Talk to us about packaging
5) Launch your bespoke candle collection
We'll contract pour using natural soy wax, label and package (if required) your private label candle collection here in our warehouse in Buckinghamshire, and deliver them to you, ready to go!